Multipro Software is a leading Software and Website Development company based in Jalandhar and we have a dedicated team that carries out the development tasks. The services provided by our company are:
Services
QUICK ACCOUNTING SOFTWARE
WEB DESIGNING AND DEVELOPEMENT
QUALITY WEB HOSTING
COLLEGE MANAGEMENT SOFTWARE
SCHOOL MANAGEMENT SOFTWARE
HOSPITAL MANAGEMENT SOFTWARE
TRANSPORT MANAGEMENT SOFTWARE
Some of the featured Software packages and Websites developed by our team are:
Visual Multipro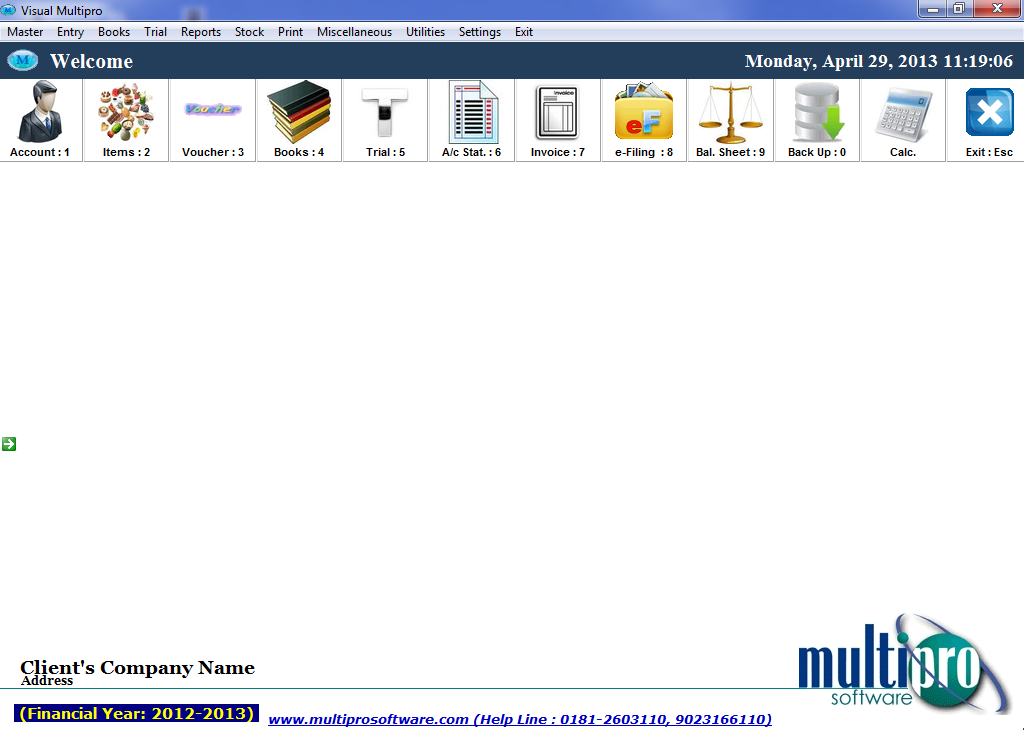 Visual Multipro is an Accounts related software that suits best for all sizes firms. The main features of this software are Stock maintance, Vouchers, Invoices, Reports and VAT returns e-filling. This software fulfills all accounting needs in one package. It is a windows based software and supports all Windows Operating systems.
Sylvie's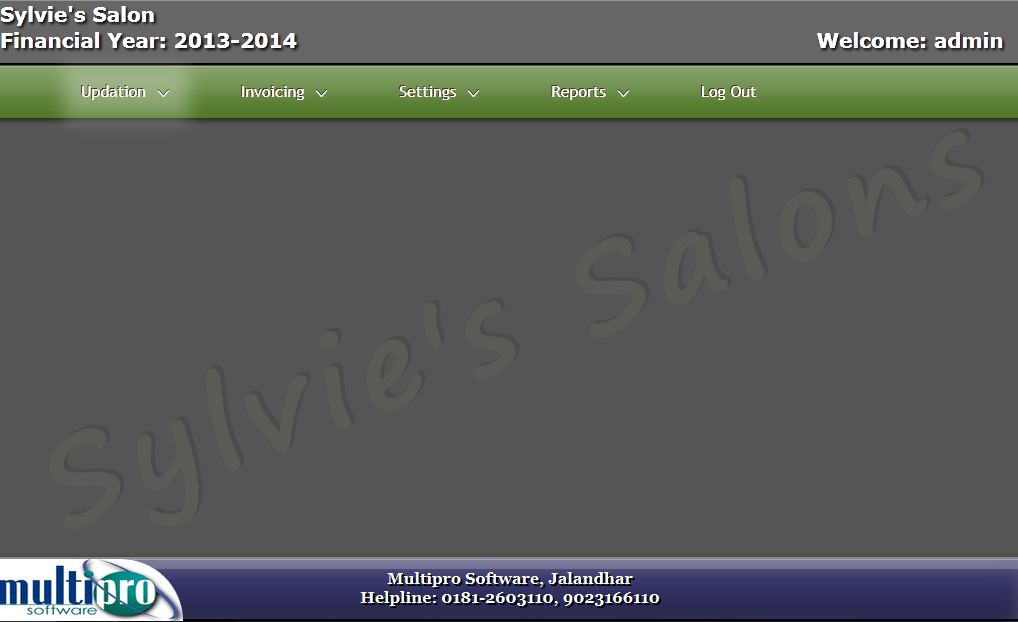 This is an Online billing software based on PHP and developed for Sylvie's Salon. This is working live in 5 branches of the Sylvie's salon. The main features of this Software is Employee management, Client management, Service and Retail management and most importantly, the Invoicing.
JBscaff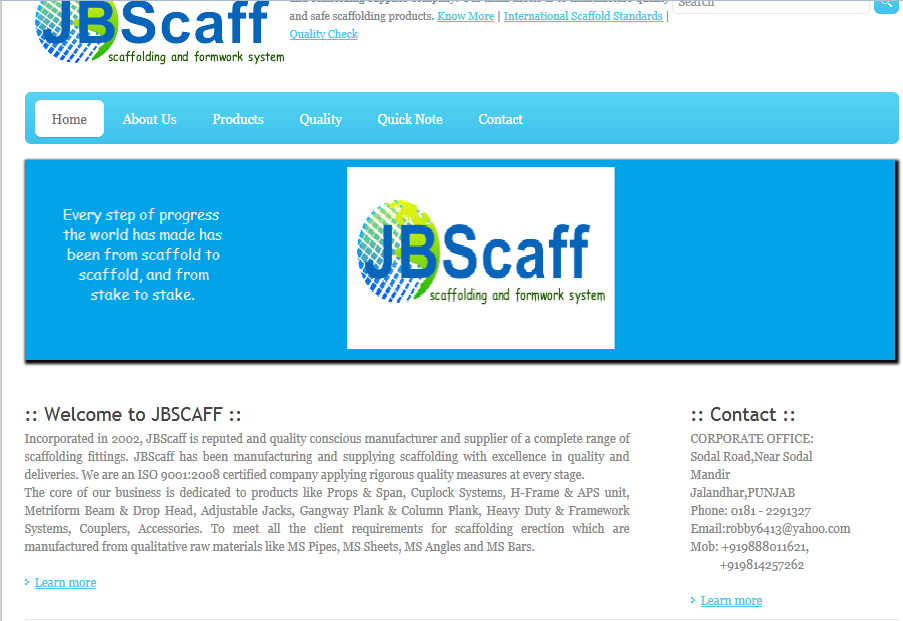 It is the website of our featured client JBscaff based in Jalandhar. The Web designing and development is carried out by our team using PHP. This website features all the products of their company. The main attraction of this website is an Email submission Contact us form that enables the visitors to quicky send emails regarding their queries to the respective department.
There are many other websites and software packages that are developed by our Company. For more information and queries fill our contact us form for quick response.